Committed to the Best Experience
At Springs, our guiding principle is to create the Best Experience for our associates, consumers and end users, business partners, and communities.
Setting the bar so high means our work is never done. We're always improving every aspect of our business. With the full support of senior leadership and private ownership, we're making significant investments to deliver the Best Experience.
From our upcoming new state-of-the-art corporate headquarters to major updates in our IT infrastructure, our team members are given the tools, support, and environment they need to deliver on our company promises.
The Best Experience for Associates
We believe that when our associates enjoy a Best Experience, it empowers them to have a similar impact on our consumers, end users, and business partners.
Our accountable, results-driven culture ensures every team member has an opportunity to make a significant contribution through work they're passionate about.
Our competitive salaries and benefits, opportunities for advancement, and collaborative environment make Springs Window Fashions a great place to work at every stage in your career.
The Best Experience for Consumers & End Users
Our innovative, high-quality products and best-in-class service are designed to delight homeowners and clients every step of the way.
Our Best Experience commitment includes signficant new investments in product development, the entire consumer experience, and quality-assured production processes.
The Best Experience for Business Partners
We're committed to helping our channel partners' businesses thrive. As part of this, our new headquarters will feature a state-of-the-art product training space.
Our commitment to quality, consumer-focused product innovation, and customer service create strong partnerships where everyone wins.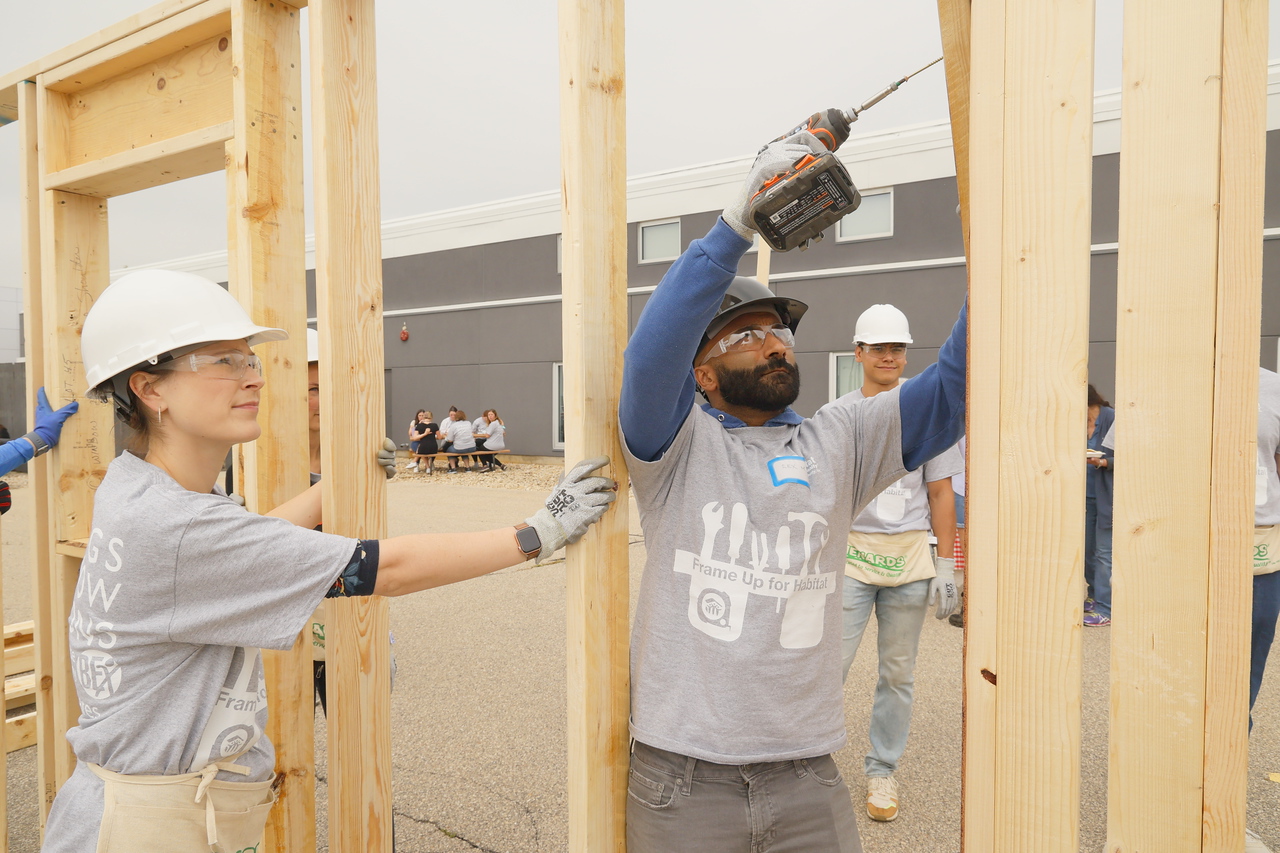 THE BEST EXPERIENCE FOR OUR COMMUNITIES
At Springs, we strive to make a difference in our communities. That's why as a company, we are committed to supporting local charities in our community, including the United Way. We also encourage employees at all our locations to build homes, provide holiday meals, and volunteer their time at other countless, local charitable organizations.